Start Here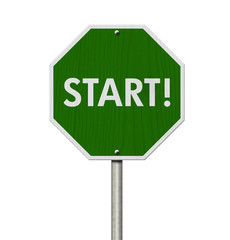 Lesson 1:
Know your worth.
Love your neighbor, Christ Jesus says in John 10:27.
But that's only the first part.
In its entirety, what he says there is Love your neighbor as yourself.
Notice that again…as yourself. 
That seems to be foundational.
So how firm is your foundation today?
All of this takes us back to Lesson 1 above: "Know your worth."
Yup.
Might be a good place to start today.